GET THE LAVISH EXPERIENCE
Conveniently located in Elmont, NY Long Island area, Lavish Beauty Salon & Spa specializes in healthy hair care. Our licensed professionals are knowledgeable about hair care whether you are natural, transitioning or relaxed. We use only the best organic and therapeutic products to yield the best result. Let us help you on your healthy hair care journey today!
PROTECTIVE STYLES
We are well verse... Our license professionals are able to care for all your hair care needs including protective styles.
Schedule a consultation with us today for strategies and ways to care for your natural, relaxed or transitioning hair.
MORE INFO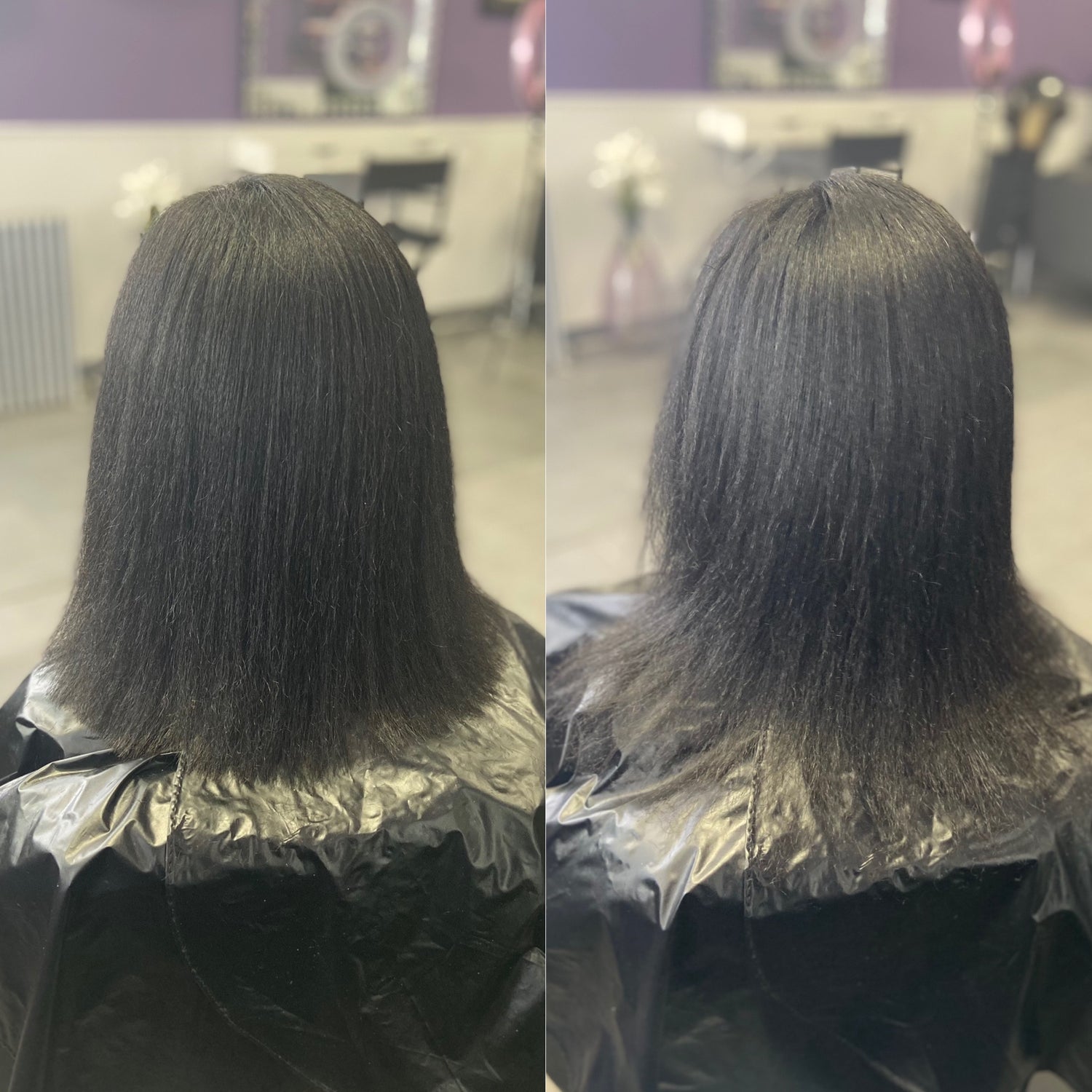 HEALTHY HAIR CARE
Healthy hair care is our specialty. Trust our Licensed Professionals to help bring health back to your hair. Knowledgeable on the varuios textures; we are able to customize the perfect blend of organic products that works best for your hair to bring it back to life.
Book your hair care consultation for a plan tailored to your specific needs.
CLIENT REVIEWS
- Pinky Pinsta, Queens, NY

" Shout out to Lavish Beauty Salon & Spa for thinking about Government Workers during this shutdown. It was a pleasure to be treated to a gel mani. The customer service was amazing l I am pleased with their service. "

- KeeKee, Long Island, NY

"I always have a great experience at Lavish. What I love about this salon is that they care about your hair. They have the best products to help your hair looking and feeling great. I usually get a weave, and when I do I get so much compliment from everyone. Whether it's your natural hair or a weave. This is the best salon to go if u want your hair looking and feeling great ."

- Lorraine H.

VenueLavish is simply the best; not only because of its comfortable atmosphere but their courtesy and professionalism are bar none. The time and care your hair is given, with consideration of personal style as well as your own choices. They are extremely knowledgeable in hair care and work perfectly as a team in ensuring your satisfaction. Thanks so much for providing the quality and affordable service to our community.🙏🏽